Corporate wellness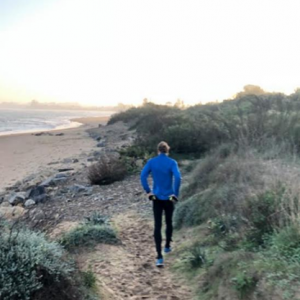 We will create tailor made programs for your company with the goal to assist your employees move toward a state of sustainable health and wellbeing.
We also have a multitude of workshops, please contact us for a discussion so we can accomodate your specific needs.
Examples:
Sustainable leadership
Create a sustainable life situation
Eat good. Feel good.