Quantum healing hypnosis- QHHT
Quantum Healing Hypnosis Technique or QHHT is the method developed by Dolores Cannon for over 40 years. She was a hypnotherapist that by chance came across a client that started telling her about past lives. She then found out that issues/blocks that we might have in this life could come from other lives and also […]
Read More
Inspirational Talks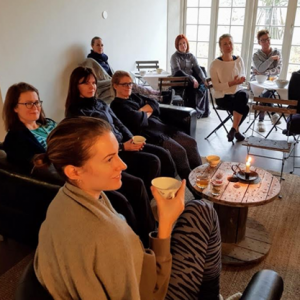 We do long or short inspirational talks, all tailormade for you to give you the tools needed for sustainable change.
Read More
Individual Coaching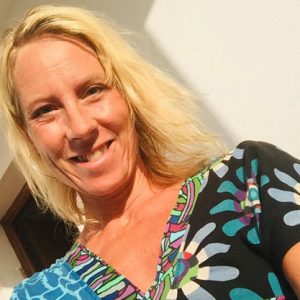 The goal with all our coaching is to assist you to step into the greatest version of yourself and to create a healthy and sustainable life.
Read More
Events
For individual customers but can also be arranged for companies or groups!
Read More
Animal healing/communication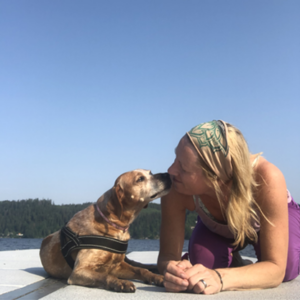 Animal healing/communication is really effective to help animals that are out of balance.
Read More
Healing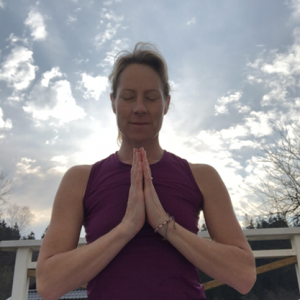 We offer the powerful and well researched healing modality of Reconnective healing®
Read More